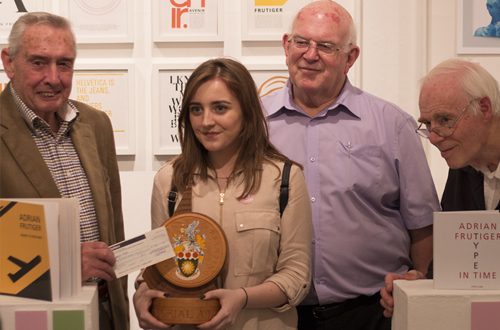 Winner Georgia Mccall receiving her award from Graham Hart, Bill Bishop (Treasurer) and Bernard Seward (Secretary)

City of Bristol College graphic design students have been competing against each other once again in their quest for the award of The Stanley Hooper Memorial trophy.
This year's winner was first year student, Georgia Mccall who had put a great deal into her interpretation of the brief, achieving a well deserved result. She received a cheque from the IP3 West of England branch. The trophy is now on display at the College.
The Hooper award includes IP3 subsidised membership and work experience at one of the sponsoring companies, Bristol News and Media, of whom Creative Manager Gary Burt has rendered his customary wisdom and experience in coming to the final selection.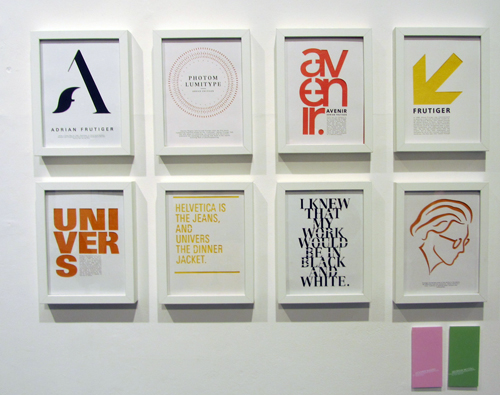 Examples of Georgia's work
Stanley Hooper
Stanley was a Fellow of the Institute of Printing which grew out of the merger of other print bodies, notably the Printing managers and Overseers Association, and now merged with IP3, the Institute of Paper, Printing and Publishing. Stanley commenced his owrking life as an aprrentice compositor with the Bristol Evening Post and through the years rose the position of Production Manager.
It was in respect of the esteem and regard for him within the trade that the award was founded. A ffew yeawrs later the Evening Post agreed to sponsor the award with the winner receiving a very handsome monetary sum, a weeks work exerience and the Institute's trophy.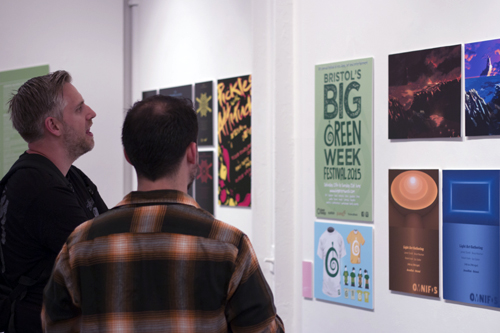 The event showcased the students' work